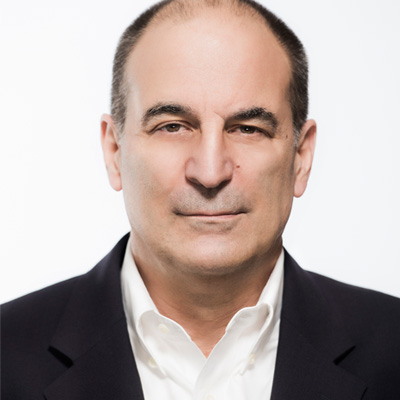 Note: this is a weekly column I am toying with.  It will have a limited distribution. A shorter version goes out to my cyber clients who also have a role in military applications and I thought to expand it.   "Situational awareness" or "situation …
My Latest Videos

My keynote address "Artificial intelligence … from 10,000 feet up" from the Digital Investigations Conference" in Zurich, Switzerland (June 2017): an overview of the computational process of machine learning, statistics, and database systems in AI.

The Roman Pantheon is the most preserved and influential building of ancient Rome. It is a Roman temple dedicated to all the gods of pagan Rome. It is an architectural, gnomonics, and mathematical marvel. Come explore it with me.

The next-generation in mobile technology will be defined in a standard known as "5G". It all relates to the FCC's move to make more spectrum available for commercial use, plus new advances in wireless technologies. It will improve data consumption and connectivity, and usher in higher quality video and fully immersive 3-D environments.

From the International Cybersecurity Forum in Lille, France: educational sessions, technical demonstrations, solution workshops, start-up pitches, networking cafes, working labs, defensive cyber-warfare competitions, and so much more. Here is a quick look at FIC 2017.

The internet of things used to mean "the internet" plus "things", but it's been stretched to cover everything. So what exactly is not "internet of things" these days? Nothing. And it's really the cybernetic consortia for control of property. Some reflections from the Mobile World Congress and elsewhere.

From the Mobile World Congress 2016 in Barcelona, Spain. An overview of the event. Marco Vallini … my filmmaker extraordinaire … had a blast producing this. Enjoy!