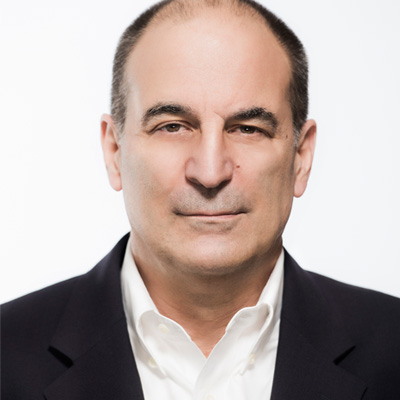 Based on: Wanderer Above the Sea of Fog, by Caspar David Friedrich (1818) 24 February 2017 -  It is mildly subversive and perhaps a little quaint when someone clings to their flip phone and refuses a smartphone. Refusing both kinds of phones is …
My Latest Videos



5G is coming … and it's going to blow you away. Yes. Really.

The next-generation in mobile technology will be defined in a standard known as "5G". It all relates to the FCC's move to make more spectrum available for commercial use, plus new advances in wireless technologies. It will improve data consumption and connectivity, and usher in higher quality video and fully immersive 3-D environments.




The Internet of Things … or the cybernetic consortia?

The internet of things used to mean "the internet" plus "things", but it's been stretched to cover everything. So what exactly is not "internet of things" these days? Nothing. And it's really the cybernetic consortia for control of property. Some reflections from the Mobile World Congress and elsewhere.




Greg at Mobile World Congress

From the Mobile World Congress 2016 in Barcelona, Spain. An overview of the event. Marco Vallini … my filmmaker extraordinaire … had a blast producing this. Enjoy!




Coming soon: the Pantheon in Rome – a mathematical marvel

The Roman Pantheon is the most preserved and influential building of ancient Rome. It is a Roman temple dedicated to all the gods of pagan Rome. It is an architectural, gnomonics, and mathematical marvel. Come explore it with me.